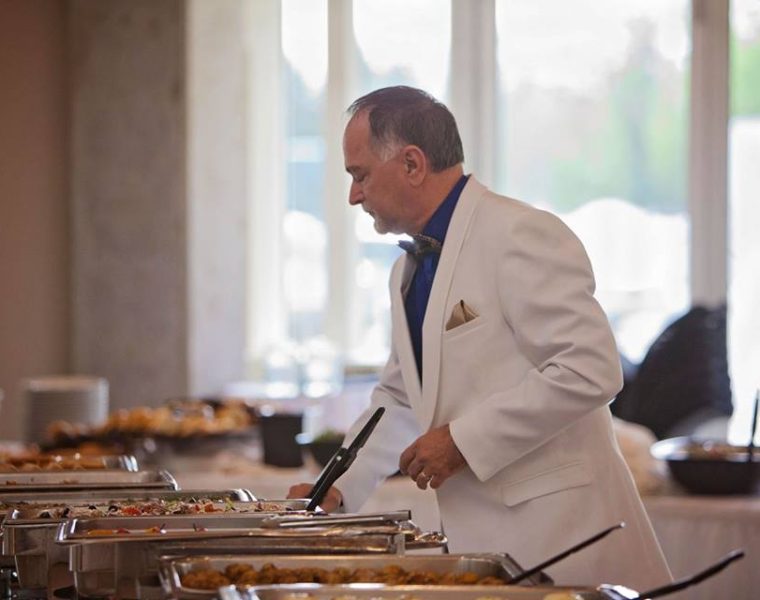 We Offer Quality, Variety, and Value far Beyond Others in our Field
Whether at our location or yours, we can prepare any kind of meal to suit most appetites and budgets. Please don't hesitate to ask for our help to design a unique menu. We can accommodate dietary restrictions, ethnic foods, theme events, vegetarian meals and more.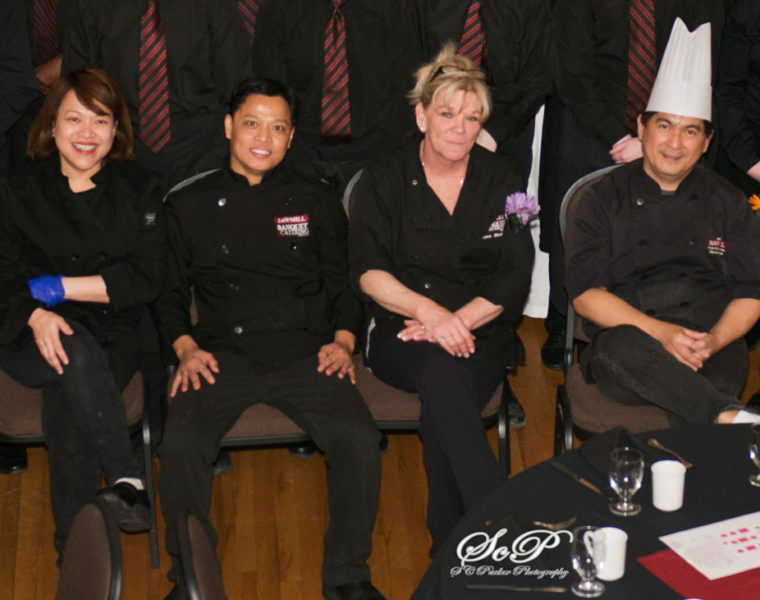 Our Most Important Product is RELATIONSHIPS
We truly believe in the definition of the word Cater as in "to supply what is required or desired". By listening to your requirements and understanding your desires we build a strong relationship with you: our guest. We are then able to fully ensure a perfect and stress-free event each and every time!