2021 Festive Holiday Feast
Order Deadline – December 19 @ 5pm
Bread
Baked Baguette Brushed with Rosemary-Garlic Infused Olive Oil
OR
House Made Cranberry & Thyme Biscuits
OR
Fresh Tray Buns, Vegan Becel Margarine (vegan)
Salad
Fresh Mesclun Greens, Toasted Hemp Hearts, Dried Apricots, Chevre Cheese Crumble, Champagne-Shallot Vinaigrette
OR
Fresh Mesciun Greens, Toasted Hemp Hearts, Dried Apricots, Champagne-Shallot Vinaigrette (vegan)
Soup
Roasted Root Vegetable & Apple Bisque with Balsamic Browned Butter
OR
Roasted Root Vegetable & Apple Bisque Truffle Popcorn garnish (vegan)
Select your protein
Slow Roasted Alberta Farm Turkey, Traditional Sage & Thyme Dressing, Savory Giblet Pan Gravy, Cranberry-Orange Compote with Cheddar Filled Ukrainian Perogies, Sautéed Onions, Sour Cream, Garlic Mashed Baby Red Potatoes, Baked Candied Yam, Brussels Sprouts, Heirloom Carrots, Oven-Roasted Butternut Squash, Seasoning, Basil Olive Oil
OR
'AAA' Alberta Roast Beef, Rich Country Jus, Mini Yorkshire Pudding, Sawmill Sesame Steak Sauce, Horseradish with Cheddar Filled Ukrainian Perogies, Sautéed Onions, Sour Cream, Garlic Mashed Baby Red Potatoes, Baked Candied Yam, Brussels Sprouts, Heirloom Carrots, Oven-Roasted Butternut Squash, Seasoning, Basil Olive Oil
OR
Thick Cut Maple-Glaze Ham, Spiced Apple Cider Reduction, Hawaiian Pineapple Rings, Grainy Dijon Mustard with Cheddar Filled Ukrainian Perogies, Sautéed Onions, Sour Cream, Garlic Mashed Baby Red Potatoes, Baked Candied Yam, Brussels Sprouts, Heirloom Carrots, Oven-Roasted Butternut Squash, Seasoning, Basil Olive Oil
OR
Seasoned House-Made Tofurkey Roast, Wild Mushroom Gravy, Cranberry-orange Compote, Potato Filled Ukrainian Perogies, Sautéed Onions, Garlic Mashed Baby Red Potatoes, Baked Candied Yam, Brussels Sprouts, Heirloom Carrots, Oven-Roasted Butternut Squash, Seasoning, Basil Olive Oil (vegan)
Dessert
Rum & Eggnog Cheesecake with Cinnamon Whipped Cream
OR
Candy Cane Mousse with Raspberry Whipped Cream
OR
Colossal Carrot Cake with Vegan 'Cream Cheese' Frosting (vegan)
100% Ready to complete in your oven with easy to follow heating & presentation instructions –
only $35/meal
call or email Paul Doucette to place your order
Pick up 11:00 AM – 7:00 PM Thursday December 23rd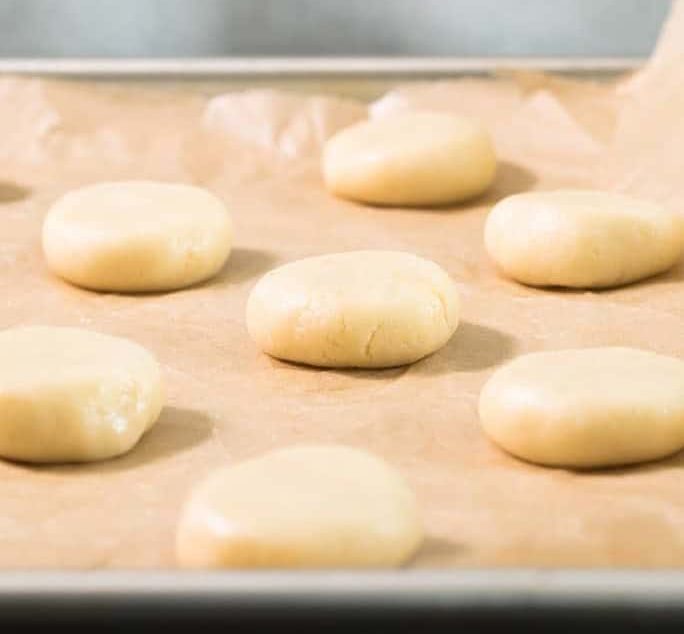 Cookies For Santa
Pre-order your Sawmill Festive Meal Package by December 5th, 2021 and receive a special gift take n' bake sugar cookies from Confetti Sweets!
Each Gift comes with eight pre-made dough balls ready to pop in the oven!
Holiday Steak Gift Boxes
12 oz

striploin package

$100
14 oz

Sirloin Package

$80
8 oz

Tenderloin Package

$125
7 oz

Sirloin Package

$45
Each Package Includes
4 'AAA" Alberta Beef Steaks (vacuum sealed)
Bottle of Sawmill Sesame Steak Sauce
Packet of Montreal Steak Spice
Instructions on how to grill a perfect steak along with the Sawmill Steak Story
Customized Labeling Including your logo
Individually wrapped with ribbon
Ordering is as easy as 1-2-3
Choose your selected steak pack
Choose your label theme (from below)
Send us your logo/message (if applicable)
We do the rest and deliver your packages to your location. This is your chance to become Santa and make your staff/customers/friends smile!